Rafting for stag and hen parties
We organize activities for stag or hen parties in Valsesia, Piedmont. Many groups come to us from Milan, Novara, Turin, and in general all the cities of Northern Italy.
It is possible to organize a single river activity or one or more days with different activities in addition to those in the river.
Celebrate with us - the birthday boy is free!*
to get all the information and suggestions for organizing an unforgettable party!
*valid for groups of at least 8 participants

River activities
Such a special occasion requires something truly different from everyday life for future spouses: and what could be more different than a day on the river?
Rafting, Canyoning, Hydrospeed or Mini-Raft: all the river activities we organize are simply perfect for spending a day (or a weekend!) with friends full of fun and relaxation. adventure and live together an unforgettable experience in nature.
The river is fun, exciting, it makes you feel good together and requires courage: an excellent test for newlyweds, who by tackling the rapids with the help of their friends will be able to prepare for the real adventure that awaits them!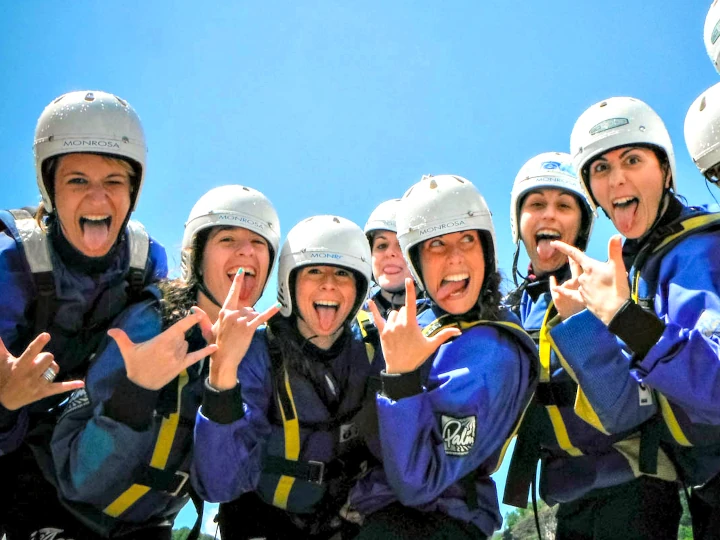 The base and the parties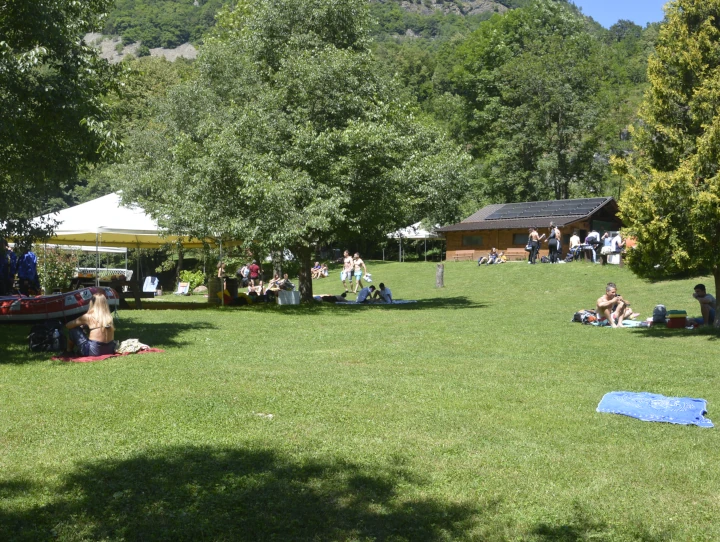 After the descent into the river, our center has all the characteristics necessary to continue with the celebrations.
Our base is in fact located in a large green area right next to the river, it is equipped with a cozy bar restaurant, there is plenty of space in nature and equipment to organize barbecues and picnics, there is a beach volleyball field and a soccer field to use the any excess energy and there is also a small campsite where it is possible to rest and stay overnight so as not to have to drive after the party.

Our packages
For an even richer weekend, in the packages section you can find a wide range of proposals.
For example, a few hours of relaxation at a partnered Wellness Center, a lunch in a hut with descent in Bob's , an excursion in  E-bike, an easy Trekking with overnight stay in a refuge or a Horse riding experience.
With us you can create your own tailor-made experience, with the possibility of having barbecues, parties and whatever your imagination suggests.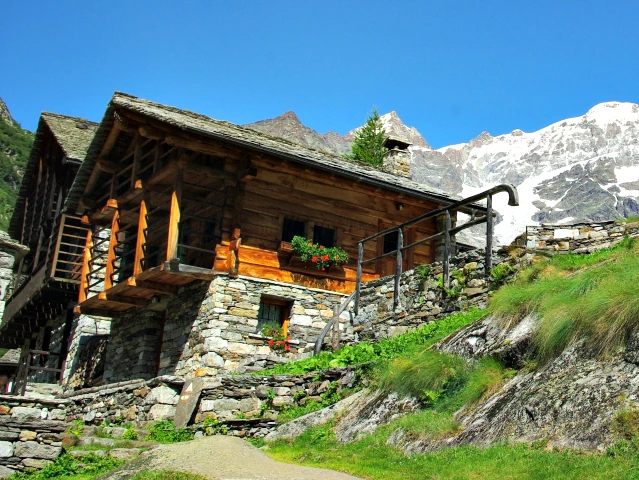 Organise your Party here!
You've read this page and you can't wait to celebrate on the river with us but... aren't you getting married?
Don't worry! We are happy to help you organize any party you have in mind: a birthday, a graduation, the departure of a friend... whatever the occasion you have in mind, contact us and we will do our best to help you organize a memorable day!